Don't miss out on lots of a 'late late show' of summer colour now & every summer.
If you, by accident. have created a spring garden, with most of the flowers appearing and finishing before mid summer then you need to read this. 
There are some tried and trusted plants that will flourish in late summer & add a bold touch of colour to your borders.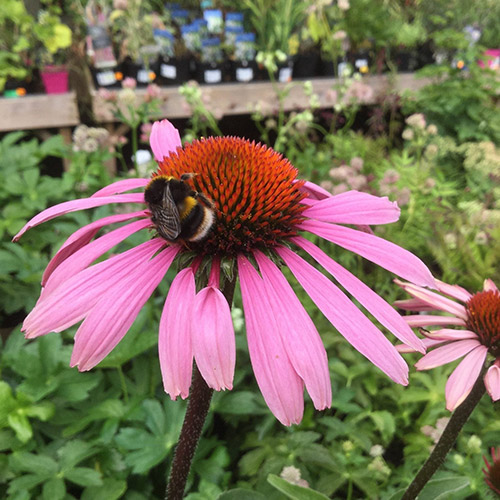 Echinacea, often know first as a herbal treatment, is a later summer flowering perennial that will boost your borders just as early flowering perennials finish. Ideal for sun & partial shade, in free draining soil, they are easy to grow and hardy. Available in colours from white, through yellows to deep reds.
Rudbeckia flower during August through to the end of October in many years. They are very hardy and easy to grow. 
Loving sun but will cope with the moving shade of garden hedges and fences.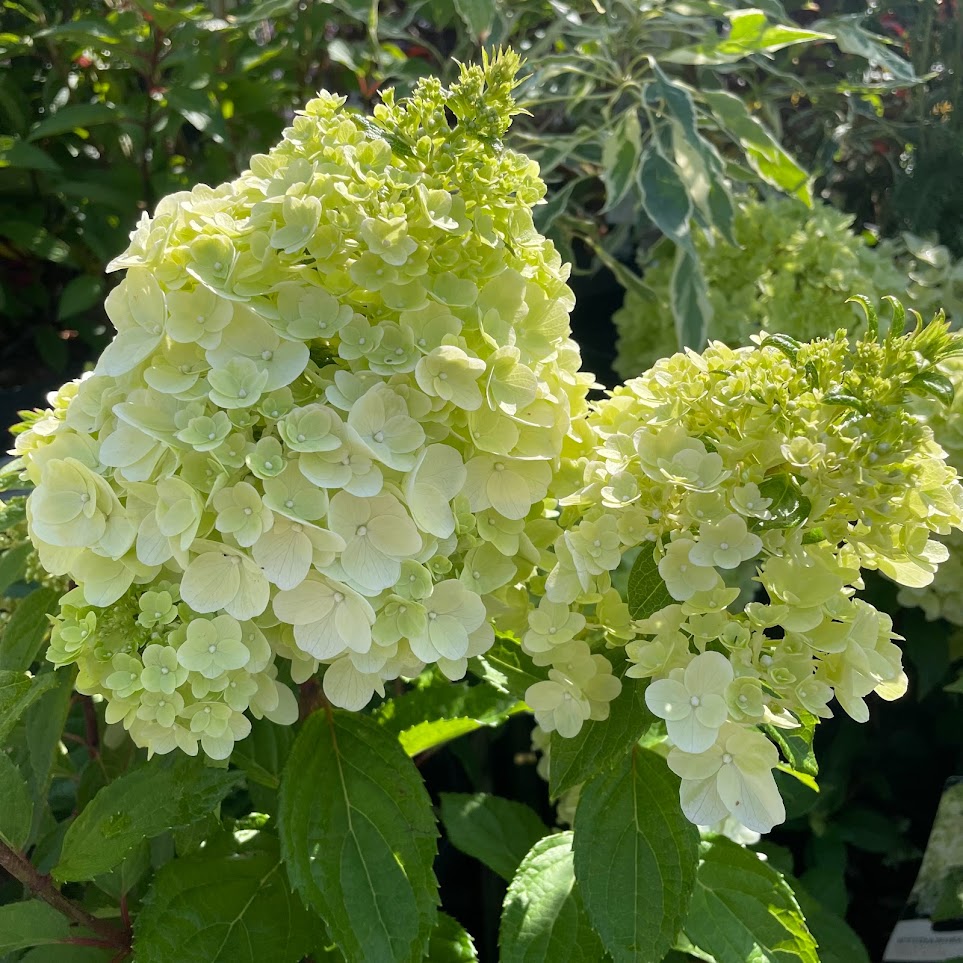 Most of us recognise the traditional Mophead Hydrangeas which are pink or blue, but these amazing Hydrangea paniculata should be a favourite. Unlike their mophead relatives these Hydrangeas are pruned back to 12″ (30cm) every February but still flower in late summer for weeks. Very hardy & very easy to grow in borders.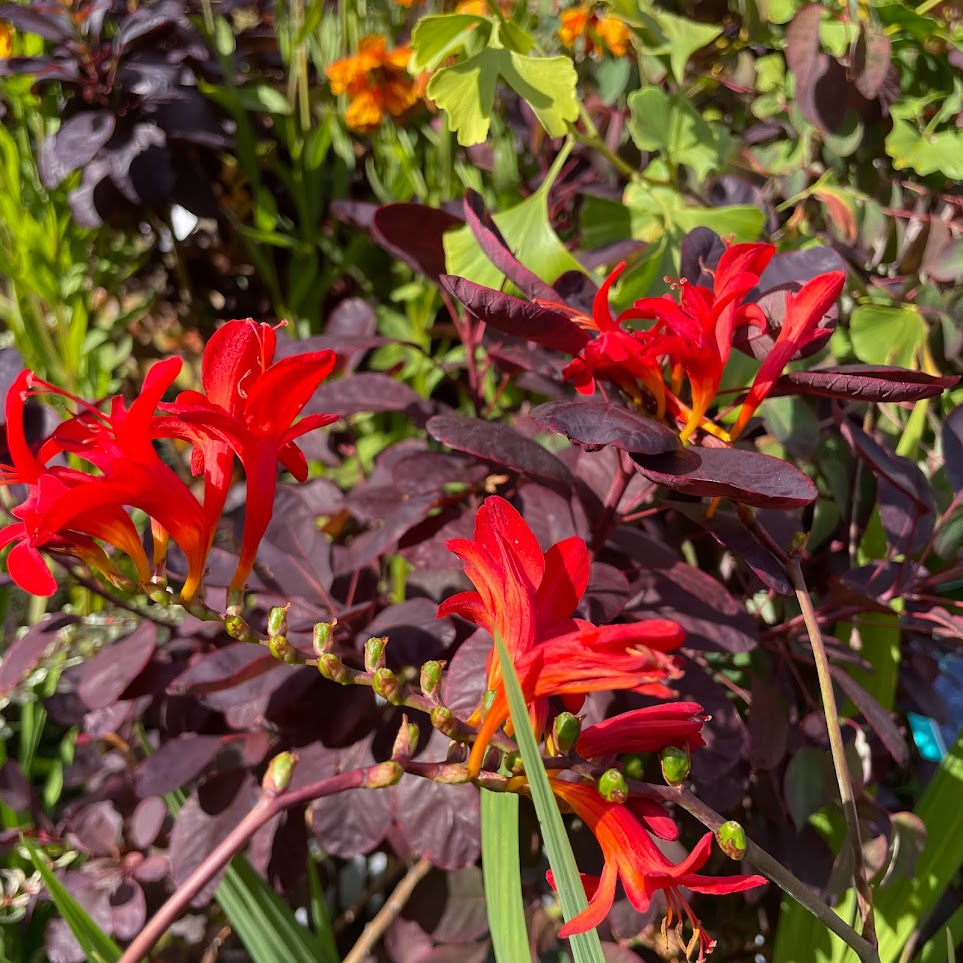 Crocosmia are another easy to grow and tough garden border plant & often stay evergreen too. The flower spikes appear above the grassy leaves in July August and into September. In this image they are photographed against the purple leaves of a Cotinus for great contrast. 
These Japanese Anemones flower from August into September & the simple open flowers are loved by bees and hoverflies. The flowers nod in the breeze. Very easy to grow & very hardy. They will grow in sun and shade.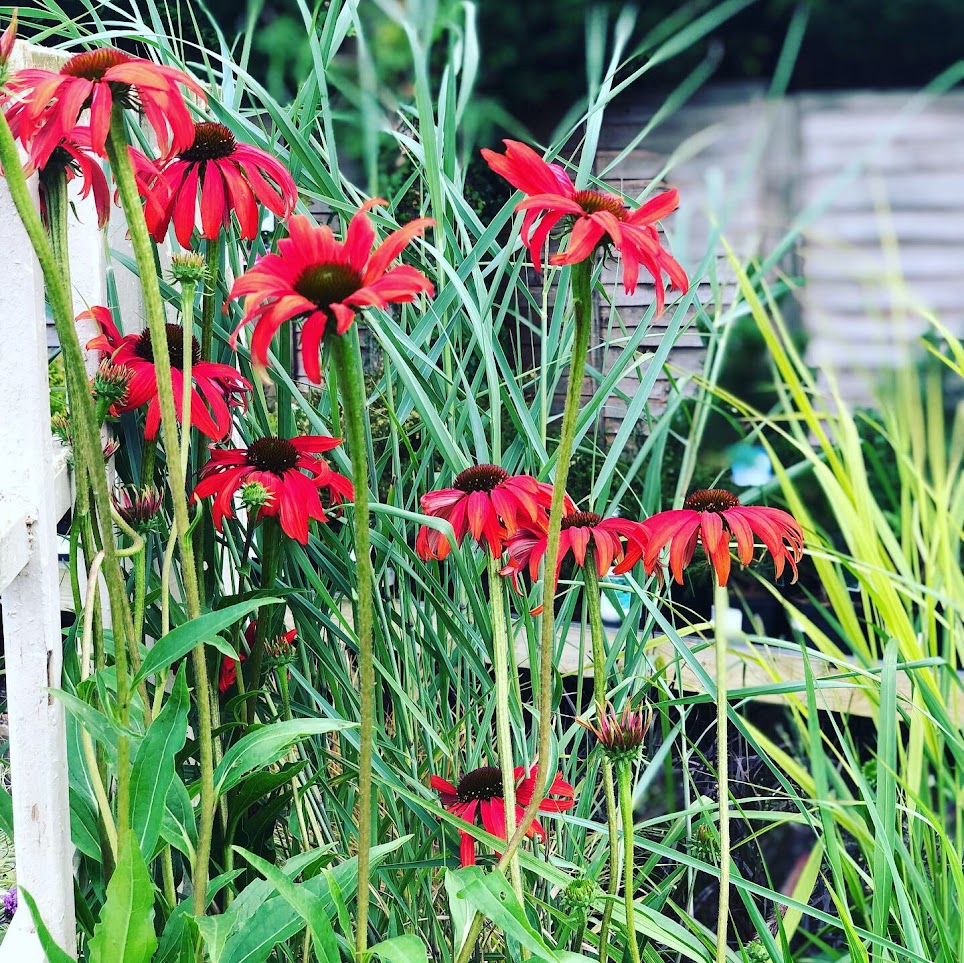 Taller grasses add height and texture and also movement in summer breezes. Many also last throughout the winter when the other plants have hibernated for the winter.  
Colour combinations & ideas
Hover over the image to hold it temporarily.