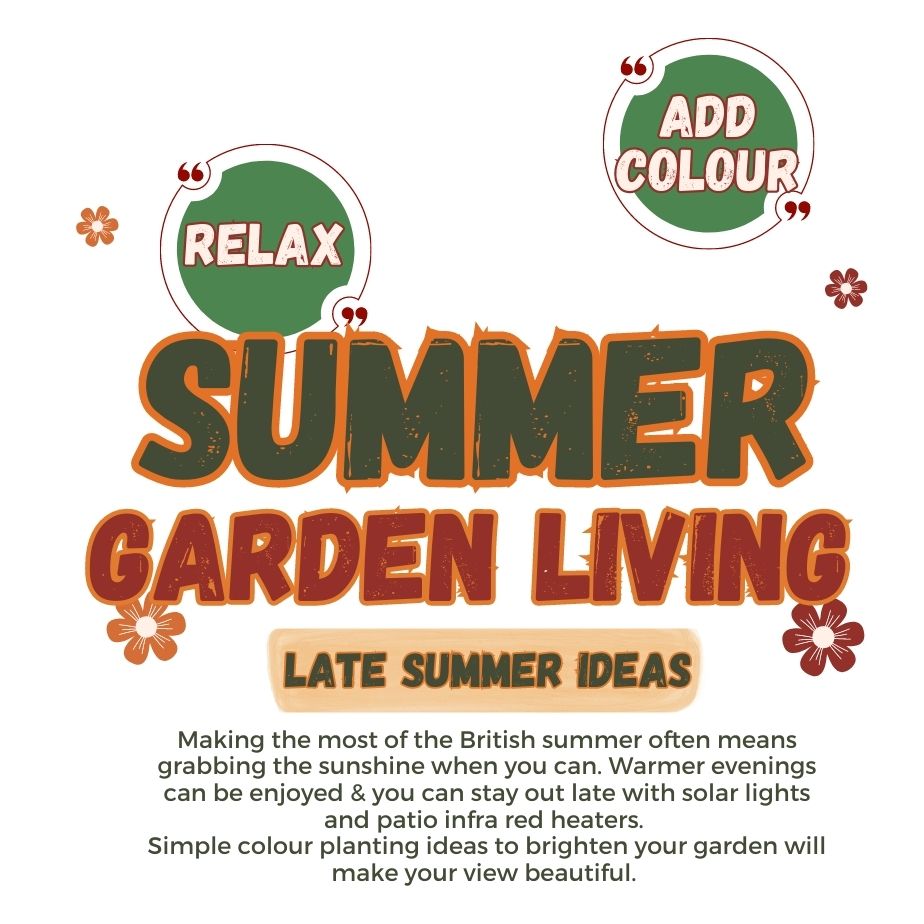 Late Summer is a great time to relax and enjoy your garden. Late summer often has the best weather but the days are becoming shorter. Staying out late & staying warm is easy. See more below.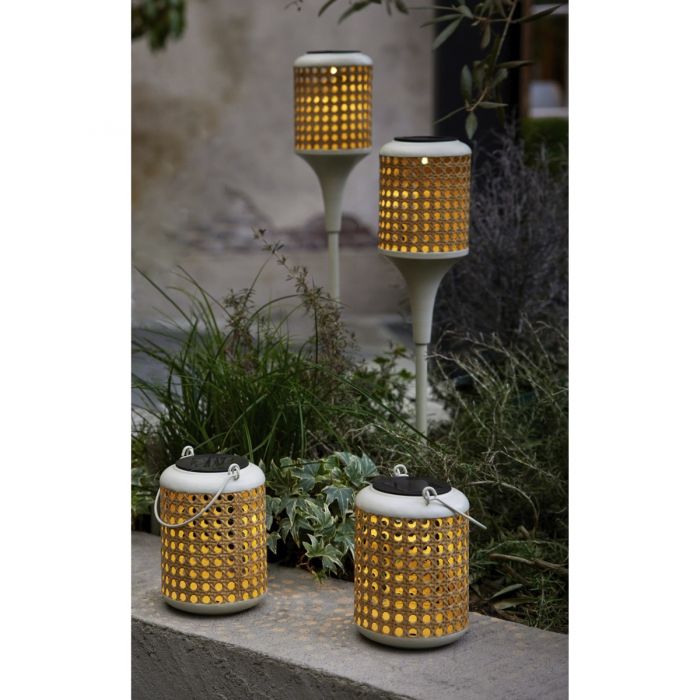 Solar Lights give great ambient lighting
The cheap and poor performing solar lights of recent years has been superseded by better quality and more attractive styles. They charge in lower light and are alight longer. The sett above include two lanterns for your table & two matching versions for pots and borders.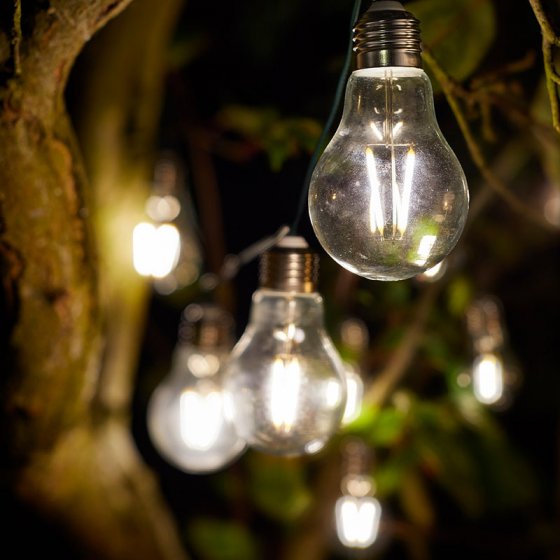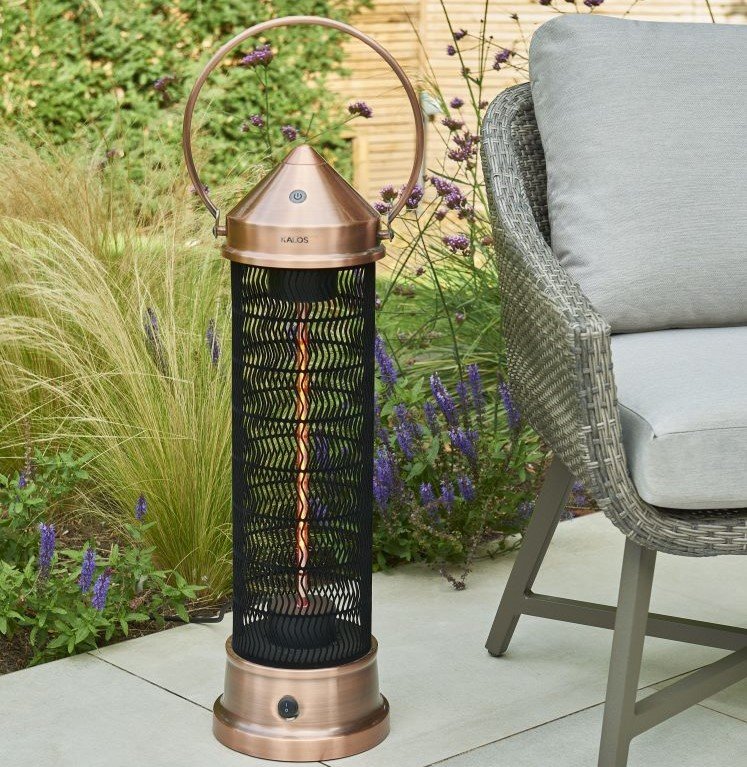 Infra-Red Heaters are cheap to run.
Infra-Red Heaters are cheap to run, avoid carbon output & just plug into your exiting electric supply.
The principle of staying warm on cooler evenings is based on a slight increase in temperature. High heat output will mean moving away from the heat source or constant heat adjustment. This doesn't matter whether it's electric, gas heaters or wood burning chimeneas. 
The infra-red patio heaters cost around £1 an hour to run & give instant heat even if there's a breeze.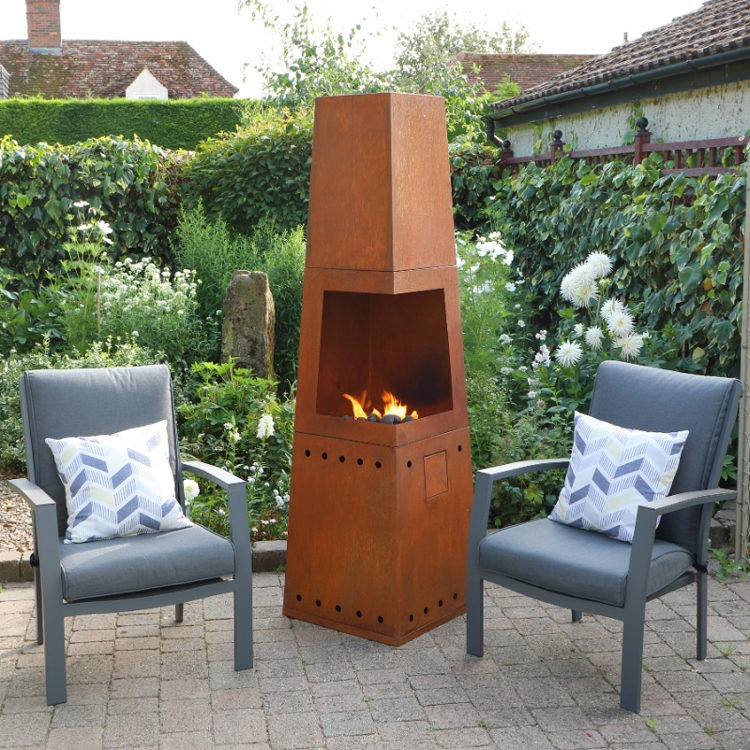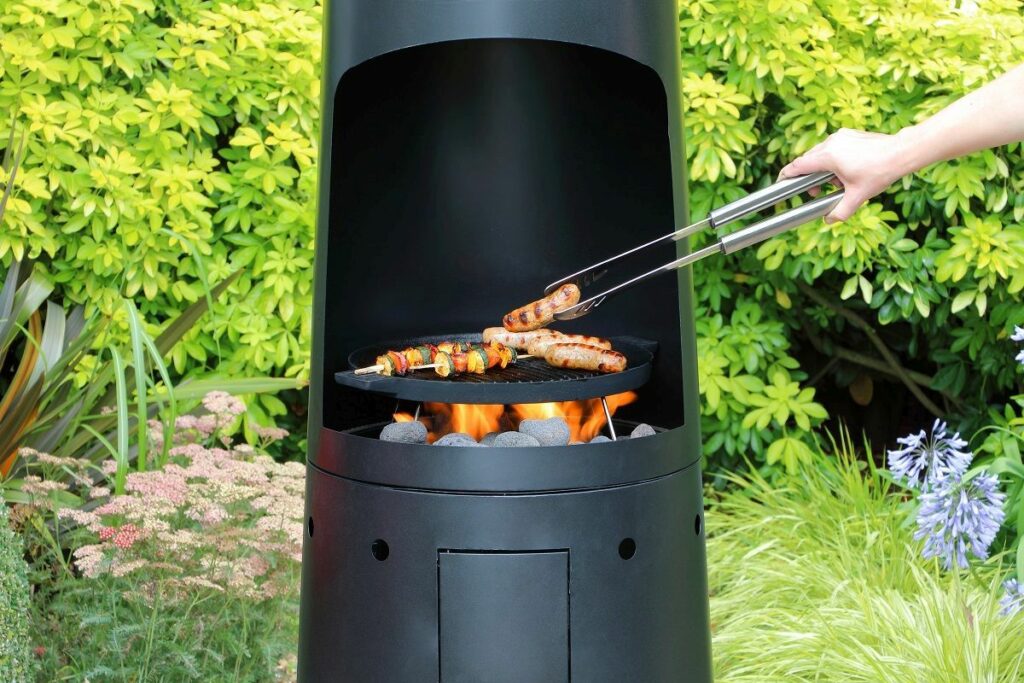 Outdoor string and festoon lights can be powered by solar powered batteries or in forms that are plugged into your home power supply.  
Add lights and heaters to your late summer evenings with friends and family to make great memories. 
Come and choose for the Ferndale wide range of types to suit your style.