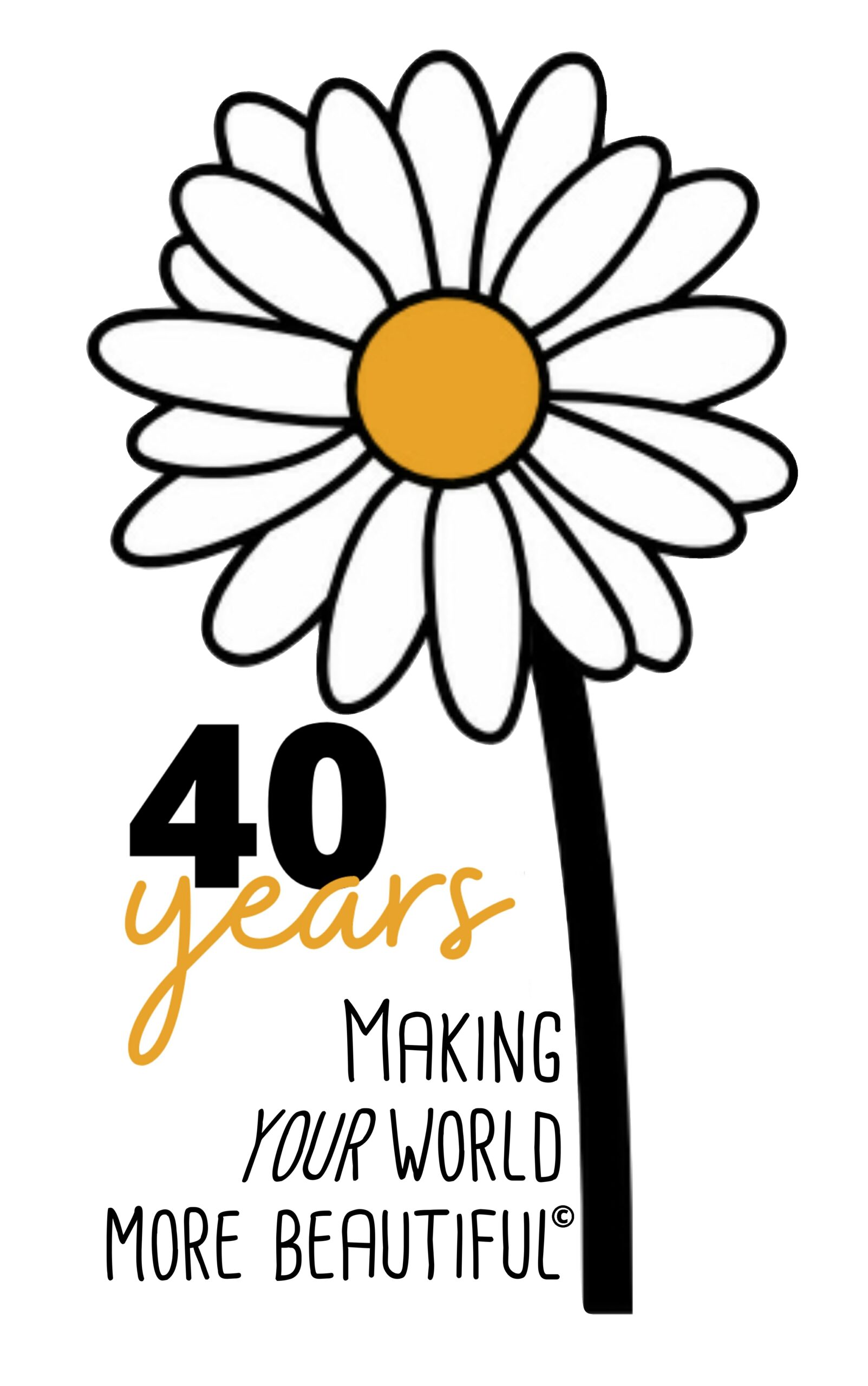 40 Years - and it's flown by!
We're 40 years old on 1st April & to celebrate we have a sale with up to 40% off.
Call in now!
We have up to 40% OFF until 3rd July 2022 to celebrate the 40 year anniversary of Ferndale Garden Centre. At the beginning of July 1982 Phil & Jean Barker, daughters Linda & Helen with Linda's husband Neil transferred from Bradway to Coal Aston, Dronfield, taking over the site of the former Whitethorns Garden Centre. *We have some minor exceptions:  Garden Furniture & Barbecue offers are between 20% & 40% OFF original prices.  Coffee Shop Excluded from these Offers.  Excludes Website sales.  Excludes vouchers & gift cards.  Offer prices are from original prices before any existing offers. They will be better than existing offers. Offers are while stocks last only.  We will share some history and early images soon to show you just how much has changed.